Mud Pump Spare Parts Ceramic Liner
advantages
1. Oil Drilling Tools Suitable for deep oil reservoir, hard stratum and severe earthiness, offshore oil
and natural gas exploitation.
2.Oil Product Tools Minimum work life is 2000 hours, could reach 4000 hours normally.
5-8 times longer than bi-metal liner.
3.Base Oil Tools Wear-resistance, erosion-resistance, high-pressure-resistance, high-temp-resistance,
high strength and high hardness.
4.Mud Pump Spare Parts Ceramic Liner. Reduce the cost of shipment, maintenance, labor and storage in the drilling works.
All three of these property advantages translate to lower ownership costs. The improved wear directly extend the service life of the sleeve, while the improved impact strength reduces significantly the costs of replacing broken liners in the field. The surface finish improvements, meanwhile, have an indirect effect. The finer surface finish means less friction with the elastomer-and-metal pump pistons, which in turn extends piston life and reduces pump-cooling requirements.,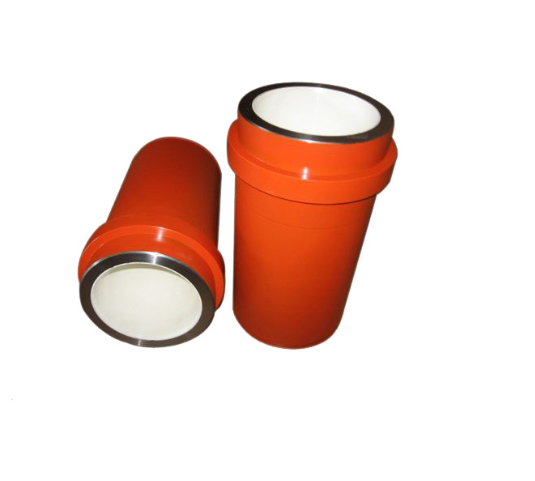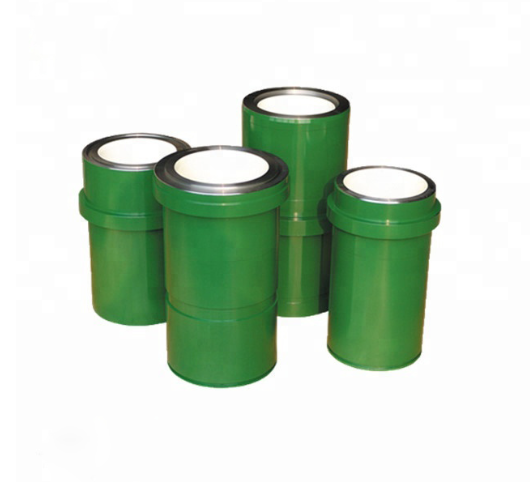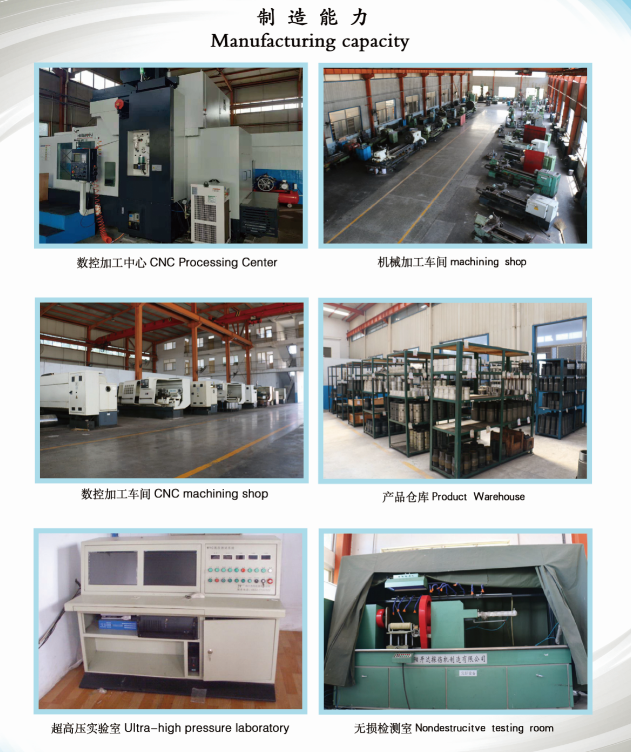 Technical Parameters
| | | | | | | | |
| --- | --- | --- | --- | --- | --- | --- | --- |
| Materials | Composition (wt%) | Specific Density (g/cm3) | Hardness | Elasticity Modulus (Gpa) | Thermal Expansion Coefficient (10*10-6/k) | Fracture Strength (Mpa) | Mpam1/2 bending toughness |
| TZP | Y2O3+ZrO2≥99.5% | 6.0-6.05 | 89 | 200 | 9.6 | 1000-1200 | 12-14 |